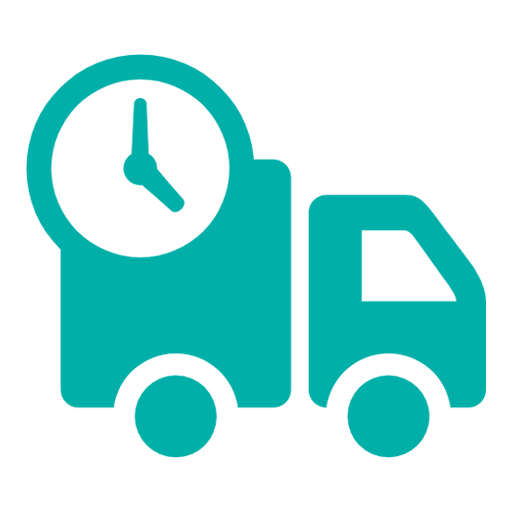 Delivery
We work with you to create a custom delivery schedule
to accommodate your business.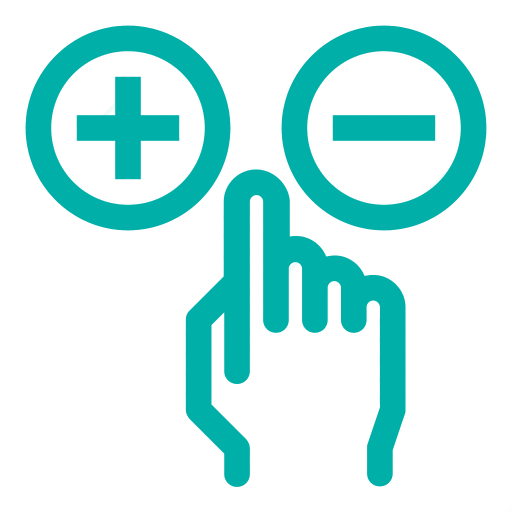 Delivery based on your needs
With this service you don't have to call for delivery-we will deliver to you based on your needs.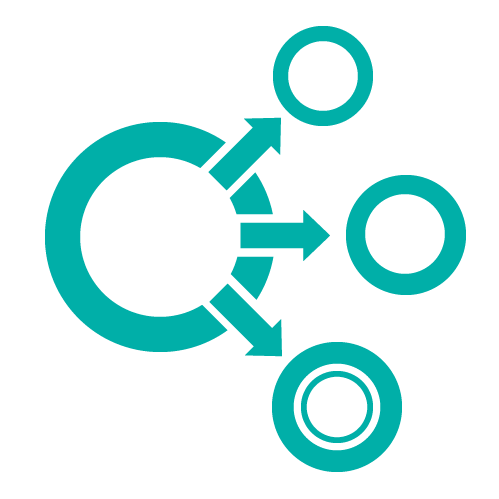 Safety
Safety is an integrative component at Trans-Gas Propane.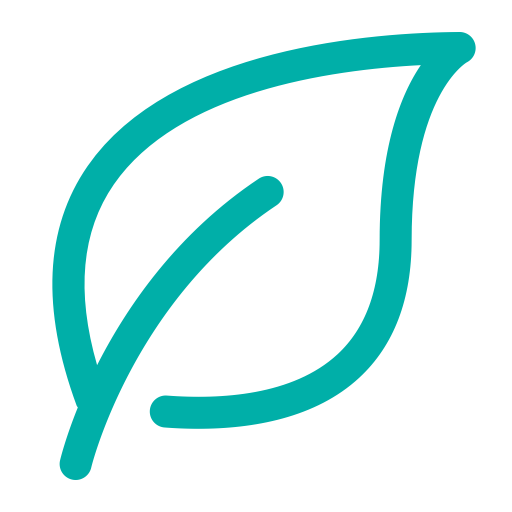 Protection of the environment
Trans-Gas Propane installs the proper handling of equipment and instructs
our employees on propane code requirements.